EXPERIENCE THE POWER OF WELLNESS
Learn how Mitchellville Family Chiropractic can help you.
DR. JASON MOONEY, DC
Chiropractor
I'm originally from Wall Lake, IA. I graduated from WLVA High School then completed my undergraduate studies at Iowa State University, majoring in Exercise/Sport Science, focusing in the pre-chiropractic program. Then I went to Palmer College of Chiropractic in Davenport, IA.
While attending Palmer College, I participated in the clinic abroad program and went to Manaus, Brazil. I also was a physiotherapy teacher's assistant, helping other students realize the importance of rehabilitation and the correct ways to provide it to patients. I graduated from Palmer in October 2011 and am now at Mitchellville Family Chiropractic. I enjoy being active outdoors – hunting, fishing, hiking, golfing, softball, volleyball, and other sports. I live in Bondurant with my wife – Dr. Laura, son Henry, daughter Evelyn, and dog Diggs and am a member of the Mitchellville and Altoona Chambers of Commerce and Iowa Chiropractic Society.
My treatment options:
Chiropractic Care (Palmer Diversified, Flexion/Distraction, Gonstead)
Active Release Technique (ART)
Graston Technique
Biomechanics and Gait Analysis
Exercise Instruction and Functional Rehab
Nutritional Counseling
KinesioTaping
DOT Physicals
DOT 5 panel drug screening
BAT certified, Alcohol testing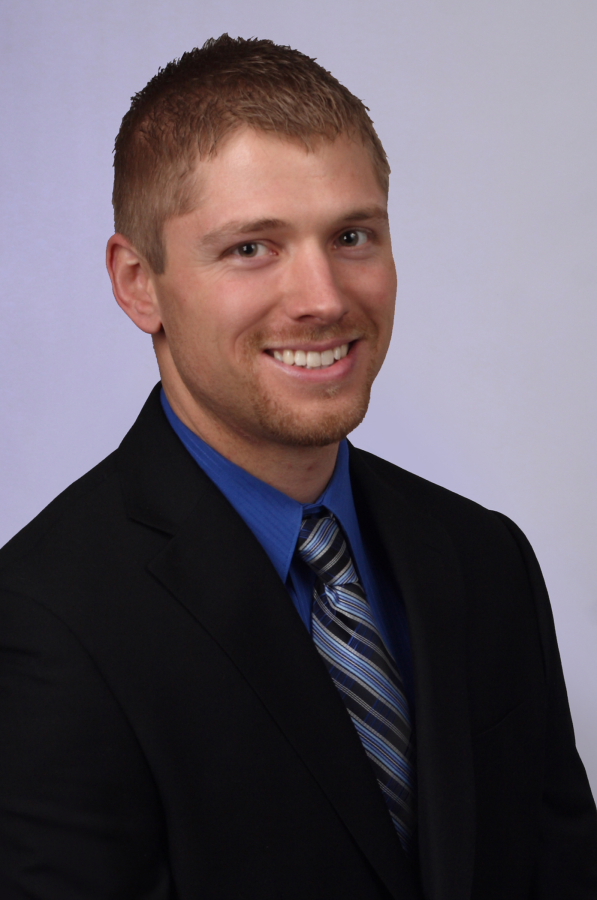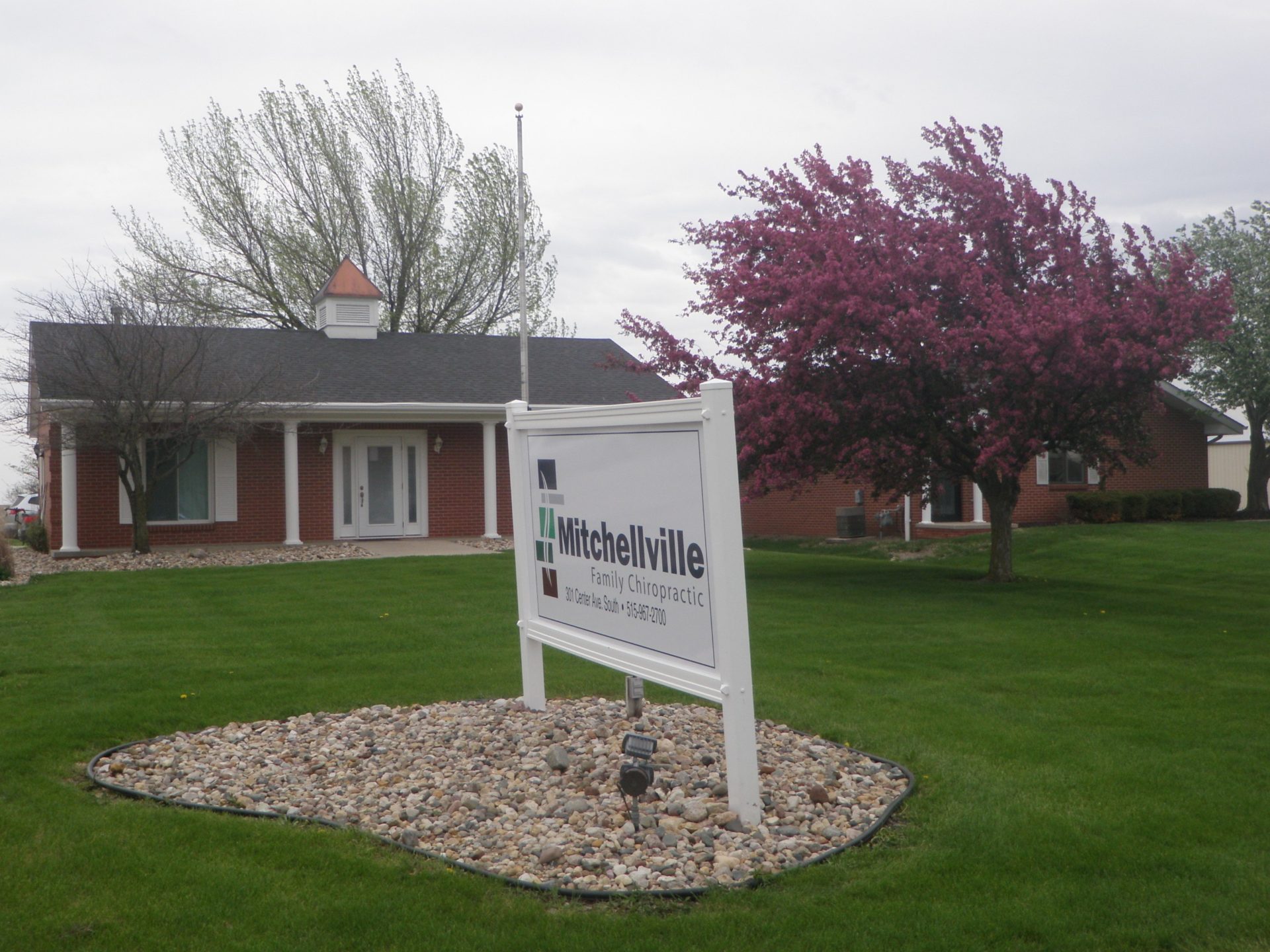 Clinic Location:
301 Center Ave. S.
Mitchellville, IA 50169
(515) 967-2700
Monday: 7am – 5:30pm
Tuesday: 2-8pm
Wednesday: 7am – Noon
Thursday: 12pm – 6pm
Friday: 7am – Noon
Call us at (515) 967-2700 to make an appointment. Smartphone users can also tap the button below to call.
We are a team dedicated to improving the health and quality of life for the people of Mitchellville and surrounding communities. Dr. Jason is highly trained and proficient in a wide range of chiropractic and therapy techniques.
We offer DOT physicals. Call us today to schedule your DOT physical at Mitchellville Family Chiropractic. We have everything you need for your Des Moines area DOT needs. (Click for more info.)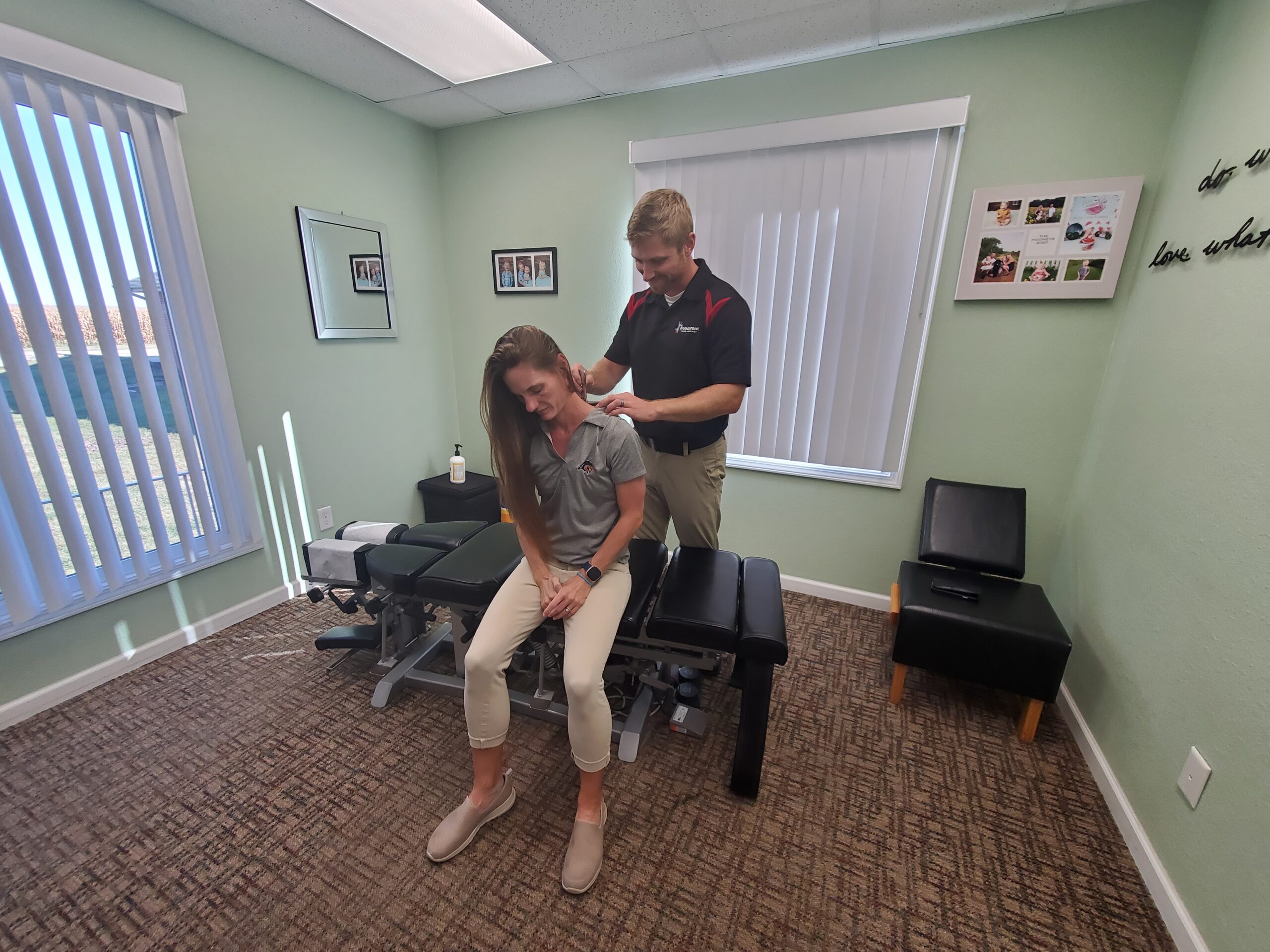 /////////////////////////
301 Center Ave. S.
Mitchellville, IA 50169
Tel: (515) 967-2700